Search & Rescue Dog Demo


Saturday, July 25, 2015. 9:00-11:00 am
Merrymeeting Bay WMA, Bowdoinham, Maine

Contact: Ed Friedman, FOMB, 666-3372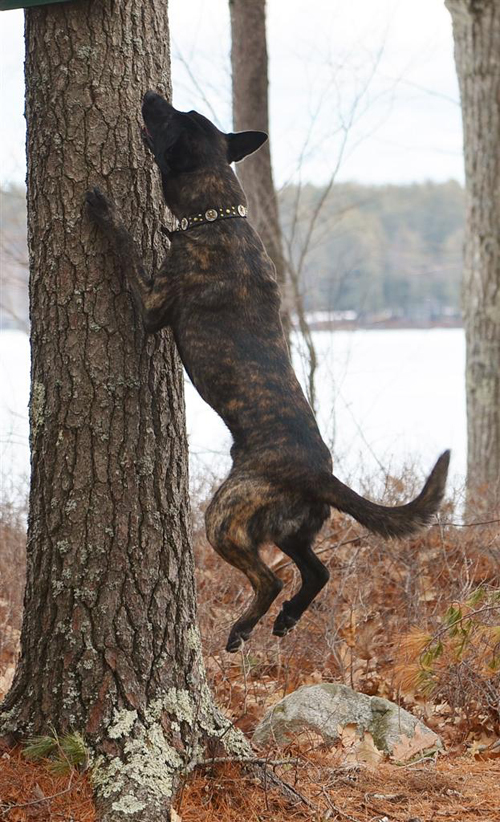 Join Friends of Merrymeeting Bay and representatives from Maine Search and Rescue Dogs (MESARD) for search and rescue dog demonstrations on Saturday July 25th at the Merrymeeting Bay Wildlife Management Area in Bowdoinham. The event runs from 9:00-11:00 am and attendees need to pre-register with Jim Bridge at 725-8432. This presentation features Handler Chad Carleton and his Dutch Shepard Jenga as well as Flanker Jim Bridge. MESARD has 31 members, 18 certified SAR dogs and 6 dogs currently in training.
Maine Search and Rescue Dogs is a non-profit volunteer K9 Search and Rescue group in Maine supporting search missions conducted by the Maine Warden Service, State Police, and other law enforcement agencies across Maine and New England. A MESARD team consists of a K9 handler and a search dog that have completed extensive training and passed certification exams. Typically a Flanker is part of the team and responsible for navigation and team safety along with anything else distracting to working Handler and SAR dog. All MESARD teams comply with the Maine Association for Search and Rescue standards.
Handler and flanker training includes First Aid/CPR, day and night land navigation, radio communications, GPS and map and compass, wilderness survival, crime scene preservation, the Incident Command System, and ground search techniques. Search dog certifications are in one or more disciplines: tracking/trailing, wilderness area search, evidence, land and water cadaver search. Dogs follow trails using air and or ground scenting. For more information: http://www.mesard.org/
The next regularly scheduled FOMB Outside Series outing will be a Bird Sounds Walk led by Will Broussard, August 15th 7:00-9:00am. Pre-register with Ed Friedman at 666-3372.
Visit www.fomb.org to see full event schedules, become a member, and learn more about how you can help protect beautiful Merrymeeting Bay.
Friends of Merrymeeting Bay
Celebrating 40 Years!